Ten Celebrities Who Married Their Fans.
1. Kim Kardashian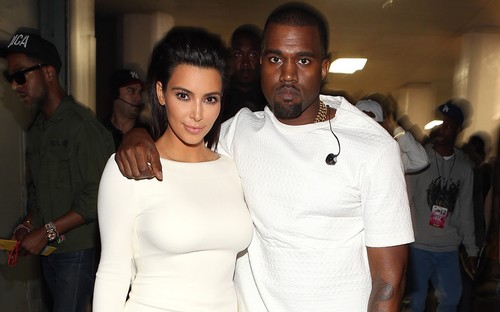 Before Kanye West and Kim Kardasian were together, Kanye was already head over heels in love with her. It's hard to believe that he could fall for anyone besides himself but it did happen. Like any devoted fan would do, he pursued her and wedged his way in. After divorcing her second husband, Kris Humphries, They got married in 2014. Their story was more like an actor fan marrying another actor. They have 2 children  named as North and Saint.
2. Nicolas Cage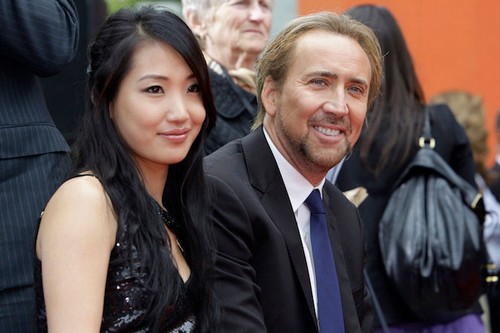 Nicolas cage did find the right woman but after two failed marriages. He met Alice Kim who served him at an LA restaurant Kabuki. She asked for an autograph and he slipped her his number too! They fell in Love with each other and they got married at a private ranch in North California in 2004. They had a son the following year.
3. Jessica Alba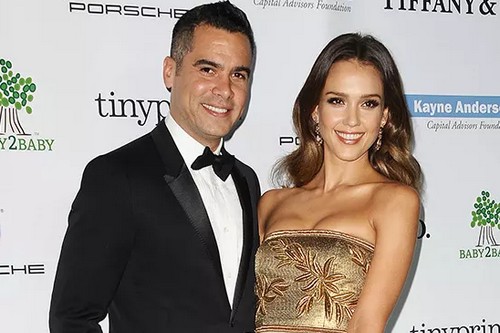 It was while shooting the Fantastic four movie in 2004 that Jessica Alba  found the fantastic husband who was working as a production assistant for the movie. Warren undoubtedly adored Jessica and her work before their face to face encounter and had always been a big fan of her. The two of them just hit it off there and then. They got married and their marriage has been blessed with two kids.
4.Conan O'Brien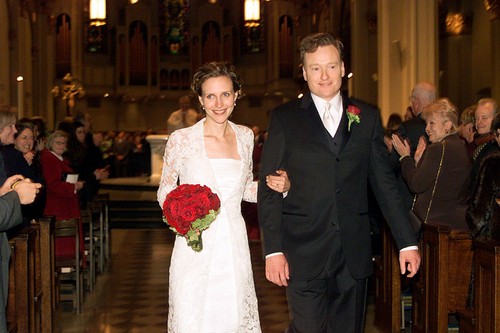 Picture yourself sitting in the audience of a talk show where the host falls under your magic. Difficult? It may sound like a fairy tale but it actually happened to Lisa Powell when she was just sitting in the audience, minding her own business as a loyal fan when the host of the show, Conan O'brien fell for her. He has admitted several times that it was love at first sight and the two wed in the year 2002, They have been together ever since then.
5. Patrick Dempsey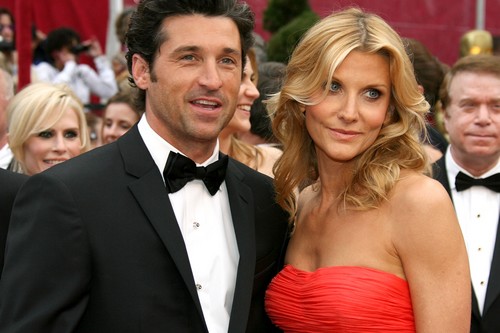 Patrick Dempsey found the love of his life in a Barbing saloon, Jillian Fink was a stylist, He walked right into her salon expecting a haircut. What he got was a wife. They got married the same year which was 1999 and have been together ever since then. He still depends on his wife to cut his hair and have three children together till now.
6. Kelsey Grammer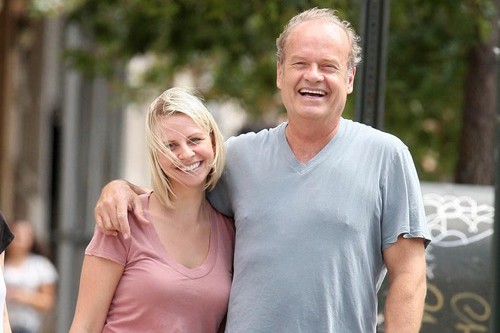 Kayte Walsh was a flight attendant and a fan girl when she stole Kelsey Grammer's heart. Kelsey was still married to Camille Donatacci, with whom he also had two beautiful daughters when he started a relationship with Kayte. When he divorced Kayte, the two were very quick to take each other as husband and wife, only two weeks following it. They have been together ever since then.
7. Anne Hathaway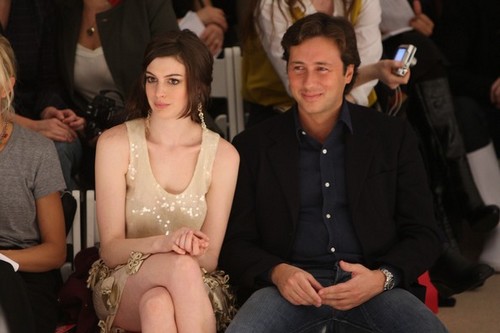 After she got arrested for money laundering in 2008 along with her boyfriend, Raffaello Follieri, she swore off men and it was hard for people to imagine her in another relationship but the cupid had some other plans for the princess! She met her future husband, Adam Shulman the very same yet terrible year for her. He was a longtime die hard fan of Hathaway and met her through mutual friends. They developed a fast relationship in a very less time and the two got married in 2012. They have been together ever since then.
8. Adam Sandler
Jackie Titone is a low profile actress but this never stopped her from marrying the super star of that era and her crush, Adam sandler. She met him through some mutual friends and he offered her a part in his movie Big Daddy. Apart from that, she has also appeared in several of his other movies like Grown ups, Little Nicky and Blended.
9. Matt Damon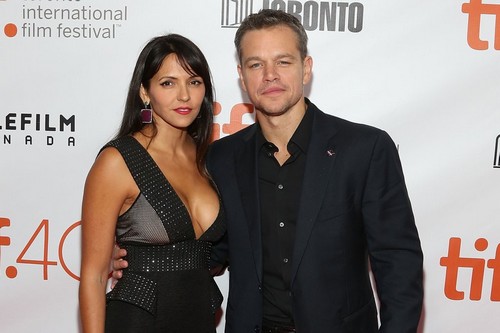 Matt damon met the love of his life and his future wife Luciana Barroso, while shooting a movie, They say you find love when you are not looking for it; Luciana Barroso was a Miami bartender and helped poor Damon escape a hyper group of autograph chasers. She was a fan herself but was a different one, as mentioned earlier, all fans are not clingy! Both of them clicked right away and got married in 2005. The have been blessed with four Children now, one from Luciana Barroso"s previous marriage, They have been together ever since then.
10. John Travolta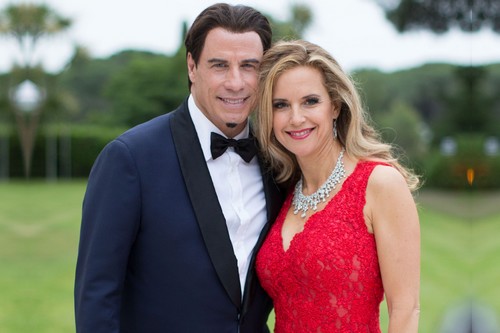 John Travolta met Kelly Preston while filming a movie and eventually married her in 1991, They have been together ever since then and their married has been blessed with three children.
---
---